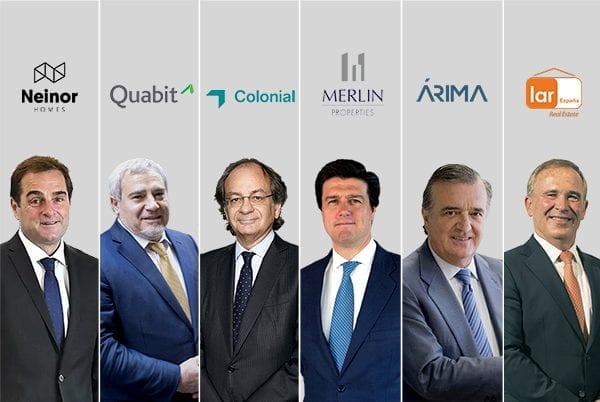 Covid has also taken its toll on the earnings of the executives of the main Spanish listed real estate companies in 2020, although with significant differences, which depend above all on the importance of the variable remuneration.
Árima, Colonial, Inmobiliaria del Sur (Insur), Lar España, Merlin Properties, Metrovacesa, Neinor Homes, Quabit, Realia and Renta Corporación paid their senior executives salaries that together amounted to just over 13 million euros last year, slightly below the 15 million euros that they pocketed in 2019.
Read the full article in Spanish.