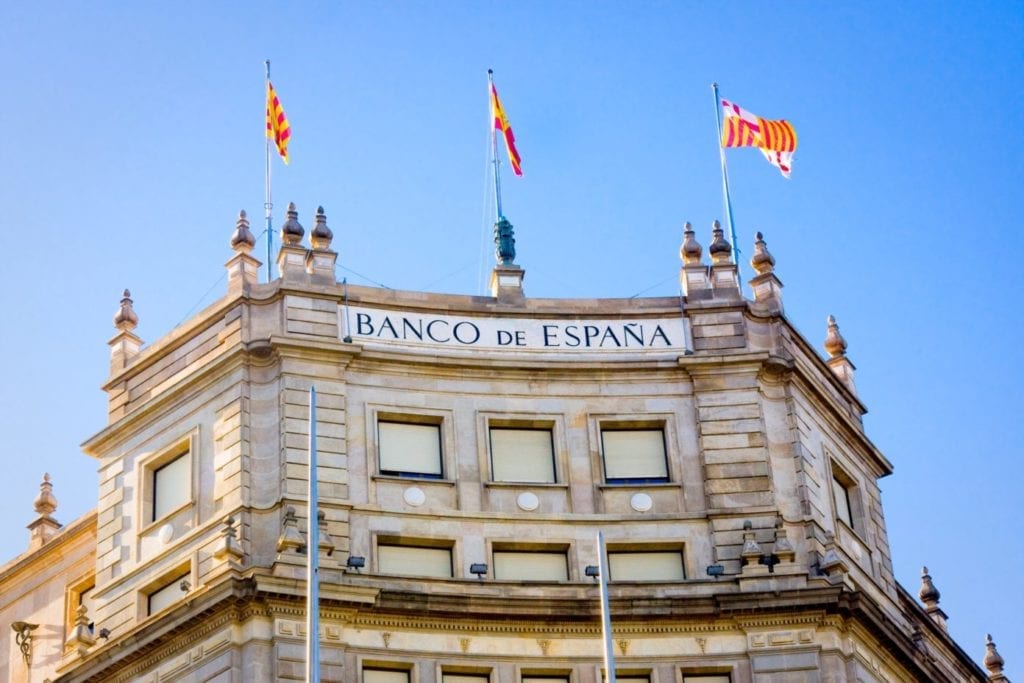 The Bank of Spain is going to invest almost 24 million euros in the remodelling of its headquarters in Barcelona, located at the junction of Plaça de Catalunya and Portal de l'Àngel.
In April 2019, the central bank put out to tender the contract to reorganise and renovate the building's banking space. And after the stoppage caused by the pandemic, that contract has just been awarded, according to Expansión.
Read the full article in Spanish.