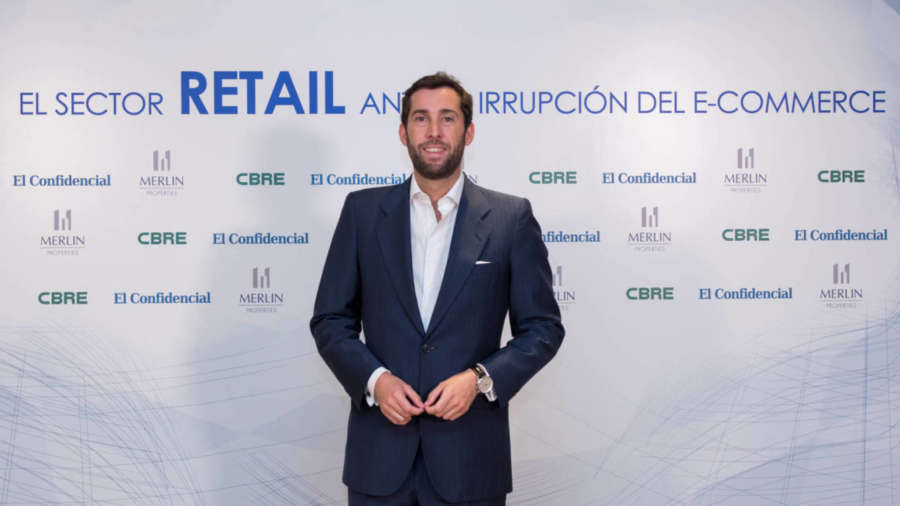 The Socimi Vitruvio has revised up its revenue forecast for 2020 to 7.9 million euros, on the grounds of the expected improvement in the economy following the administration of the Covid vaccine. According to the latest report published by the Socimi, its rental income represents a 4.5% increase in profitability in 2020.
In this way, in the business projections sent to BME Growth, the firm points out that "the reduction in the number of infections in the locations where the Socimi is present has allowed a progressive improvement in activity in recent months, which has allowed it to maintain its occupancy and profitability levels".
Read the full article in Spanish.