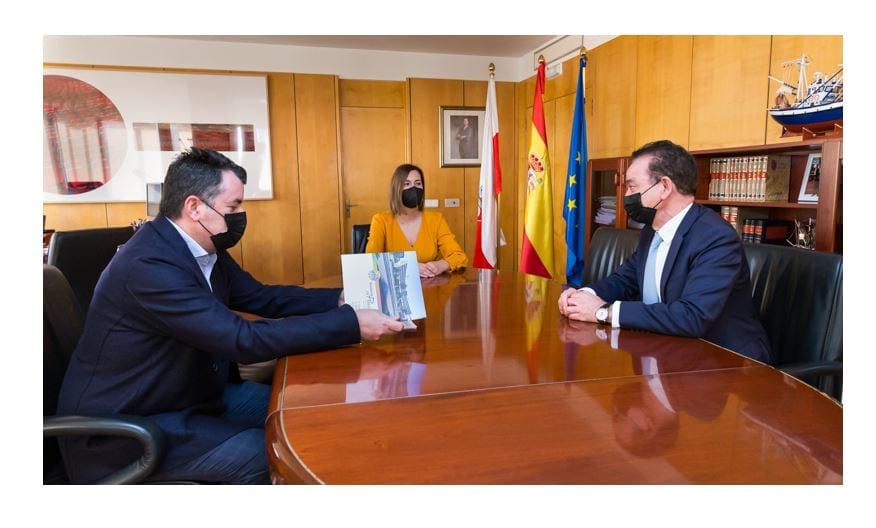 The Government of Cantabria has completed the sale of the La Pereda nursing home, for 6.63 million euros to the Madrid-based company Mundiresidencias, which has been renting the property with the option to buy it, for 28.10 euros per month since 2018.
This operation will result in annual savings for the autonomous region of close to 107,000 euros. That amount corresponds to the maintenance expenses associated with the property to cover the costs of electricity, gas, water, IBI (property tax) and gardening, which the buyer company has assumed since 2018.
Read the full article in Spanish.