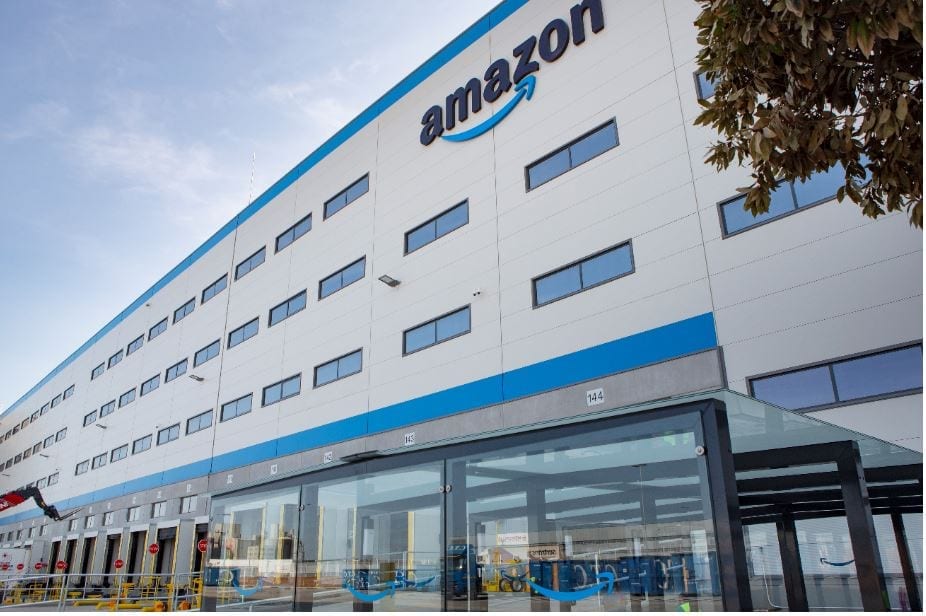 Hispavima has acquired 23 plots of industrial land spanning 4.5 hectares, or 45,000 m2, on an industrial estate on the outskirts of the city. The company is responsible for Amazon's real estate operations in Spain, as well as for planning its logistics projects (storage centres and distribution operations).
In information published by El Norte de Castilla, the operation has involved the purchase of 4.5 hectares of land, across 23 plots, with a view to potentially making Valladolid the centre of the distributor's operations for the entire northwest of Spain.
Read the full article in Spanish.